T FEATURES
URES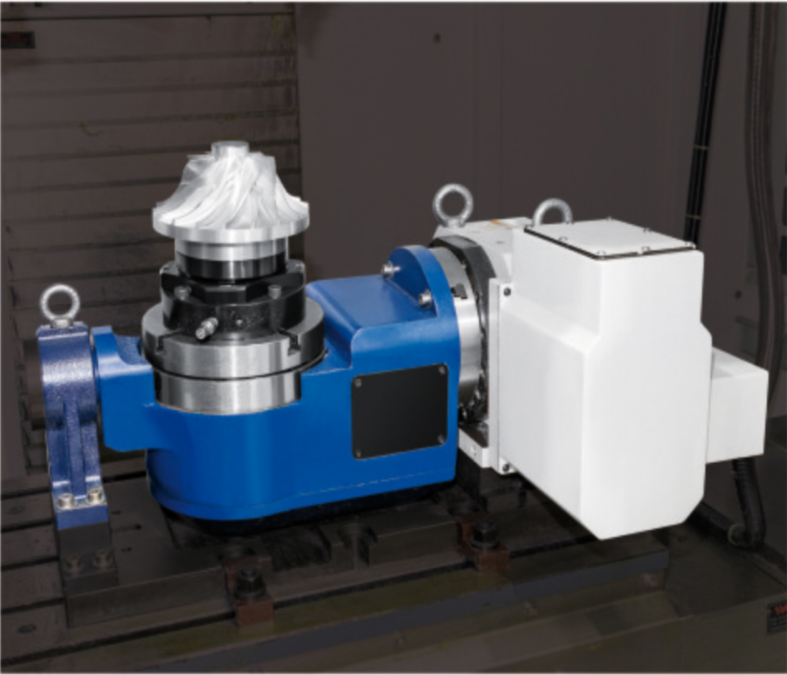 ■ Tool magazine
The disc type automatic tool changer adopts 3D cam changer and only needs 1.8 seconds. The cutterhead can accommodate 24 cutters and can adapt to various processing needs. Easy tool loading and unloading, use any type.
■ Spindle air shaft seal
Can avoid the spindle bearing being contaminated by cutting fluid and cuttings during high speed cutting. The spindle end hole is automatically cleaned every time the tool is changed.
■ Protective cover
Sealed protective cover adopts Yamagata design, which makes chip removal more smooth and smooth and low noise at high speed,
and effectively blocks cutting fluid and cuttings, so as to ensure the best protection and life of the line rail and screw.
OUTLINE DIMENSIONAL DRAWING

TECHNICAL PARAMETER



NOTE:The appearance and specifications of the products have changed without further noeice.