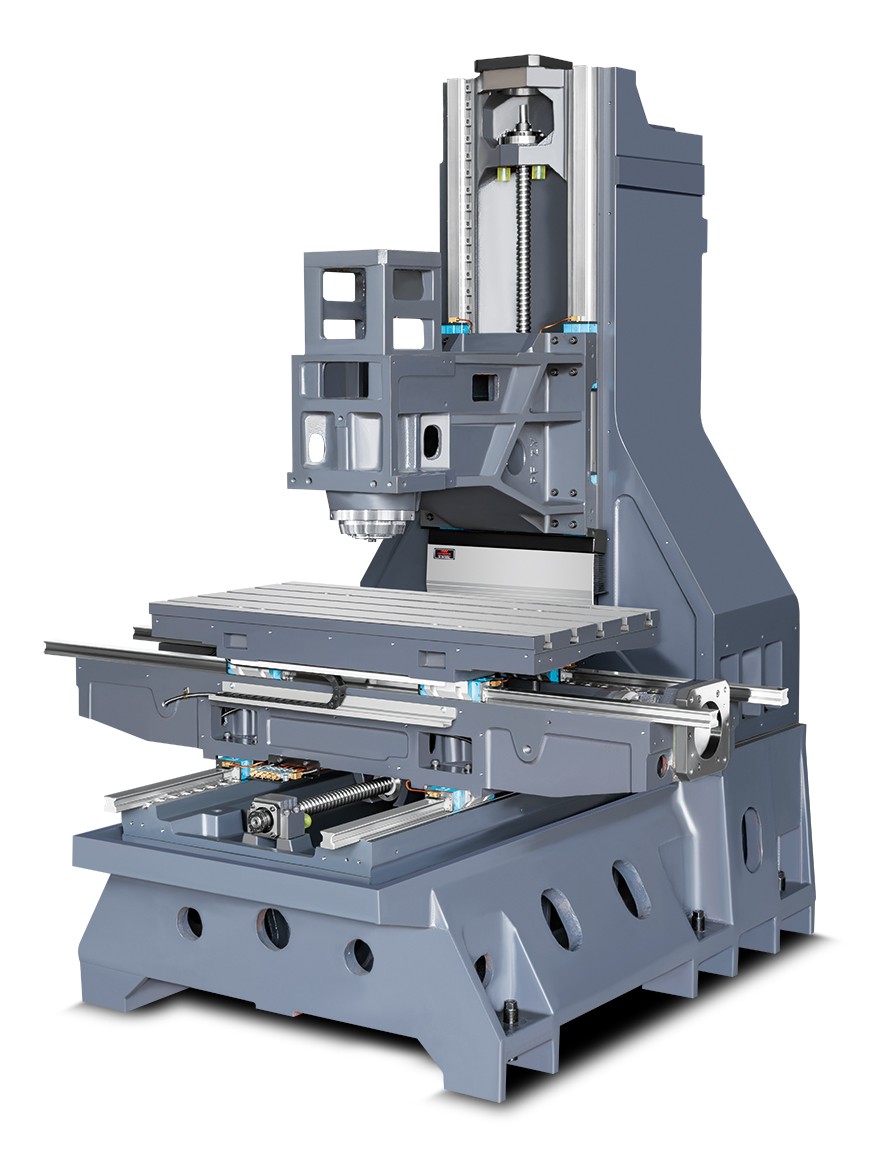 FEATURES
♦ Casting material reaches gray iron HT300 (tensile strength: 300MPa)F casting appearance is smooth, each batch of parts are through casting component analysis, tensile test, hardness testing. All the castings have been aged to eliminate the internal stress as far as possible, so as to ensure that the machine can maintain high precision and high stability for a long time.
♦ Reinforcement ribs are used in the inner part, which have higher strength, better impact resistance and more stable triangular cavity structure layout, so as to ensure that machine parts can bear large force and not deform in each moving position.
♦ High-speed silent ball screw and heavy-duty rail are adopted, which have fast reaction speed, high precision and excellent rigidity.
OUTLINE DIMENSIONAL DRAWING

TECHNICAL PARAMETER


NOTE:The appearance and specifications of the products have changed without further noeice.